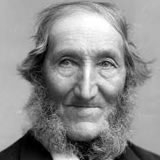 We here at Flying Out think we are on to a good thing. Now, to make things sweeter for all you Flying Outers (can we call you that?) we are offering 15% off everything in stock this Labour Weekend. 
To receive the discount simply enter the code 15LABOUR at the checkout. It's not a bad way to celebrate the 8-hour working day.
And of course, we have free shipping across New Zealand and for all international orders over NZ$130. 
Sale end October 28.
Pic: Taken from NZHistory